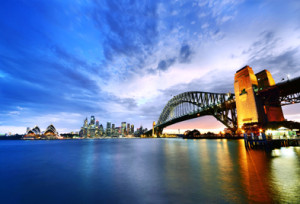 As a qualified Migration Agent registered with the Migration Agents Registration Authority, OZZIE VISA SERVICES can assist you with your Australian immigration and visa needs, taking the hard work out of your application process.
Based in Rockhampton and Yeppoon, OZZIE VISA SERVICES is able to provide support for your Australian visa applications and immigration locally from within Australia and internationally.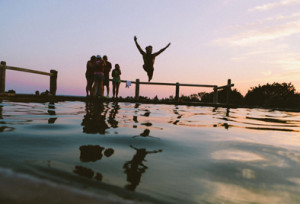 OZZIE VISA SERVICES offers assistance for many different types of immigration including: permanent immigration, partner visas, student visas, working visas, tourist visas, humanitarian applications and asylum, and many more.
Only Migration Agents who are registered with the Office of the Migration Agents Registration Authority (OMARA) can legally give immigration assistance in Australia.  All Migration Agents must follow the Code of Conduct prepared by the Office of Migration Agents Registration Authority. A copy of the Code of Conduct can be found here.
Contact us today to discuss your requirements. Our team will be pleased to chat with you personally.